One house. One hundred
stories.
---
From a generational Inn to a new destination.
old
values
newly
interpreted
In 2018, the brothers Bernd, Jürgen & Gernot Kleindienst started the ZEITWERT project with a great vision and took over the former Inn "zur Taverne." After 4 years of planning & construction, the old building got a new soul and now welcomes guests from all over the world – with the slogan "Every day a piece of Sunday." Together, the 3 brothers now want to revolutionize the guest experience in the hotel industry and boldly break new ground.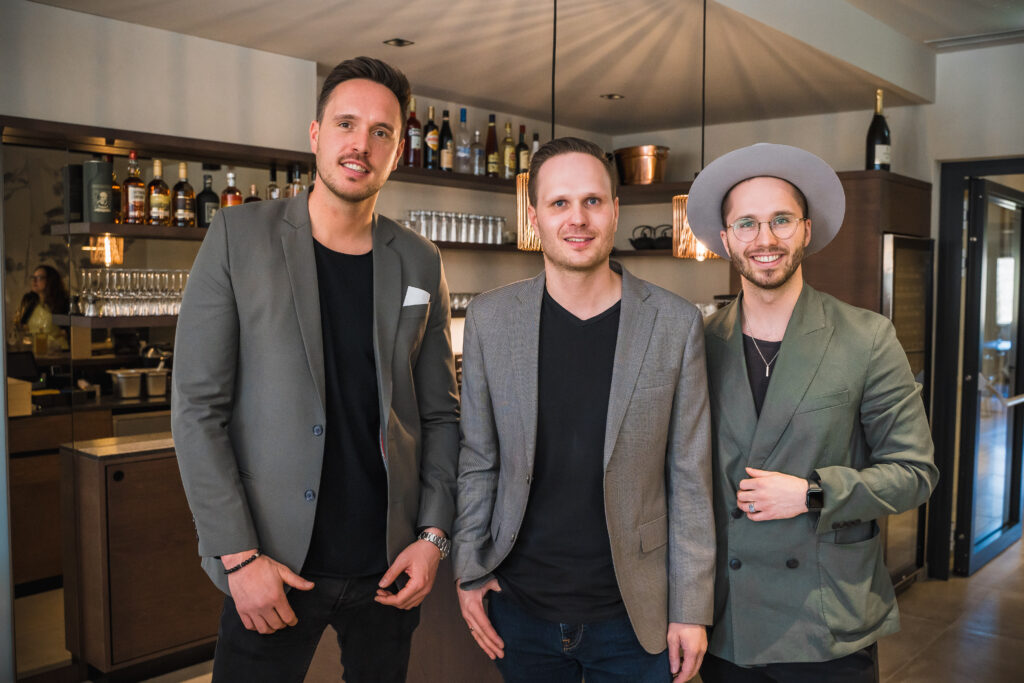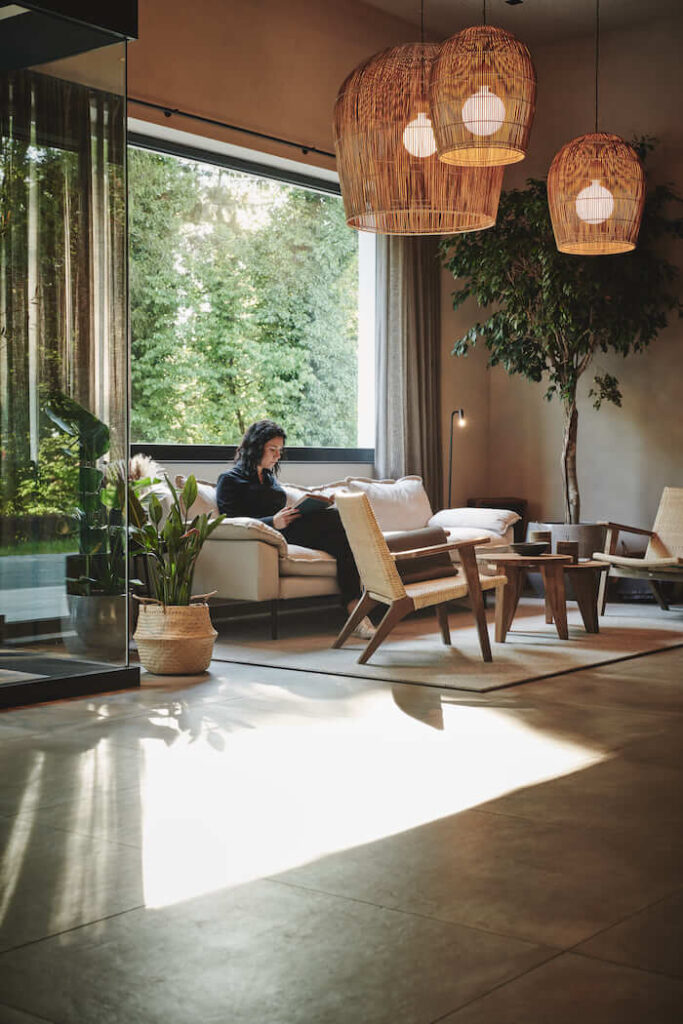 TEAM
Boutique to us means individual. And that is exactly what our team conveys to the full – to breathe in the Sunday feeling every day.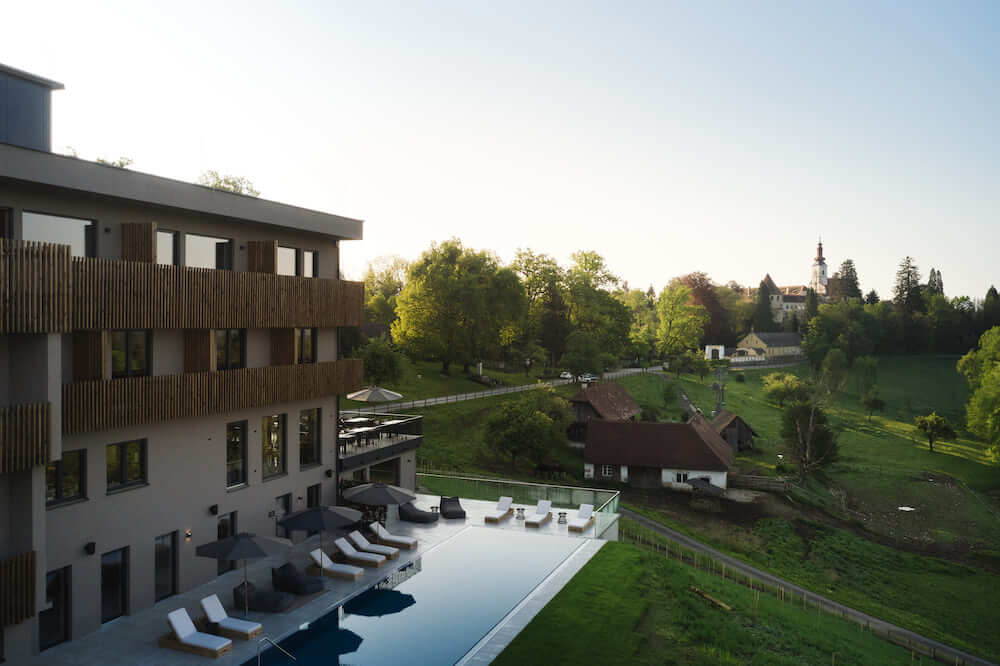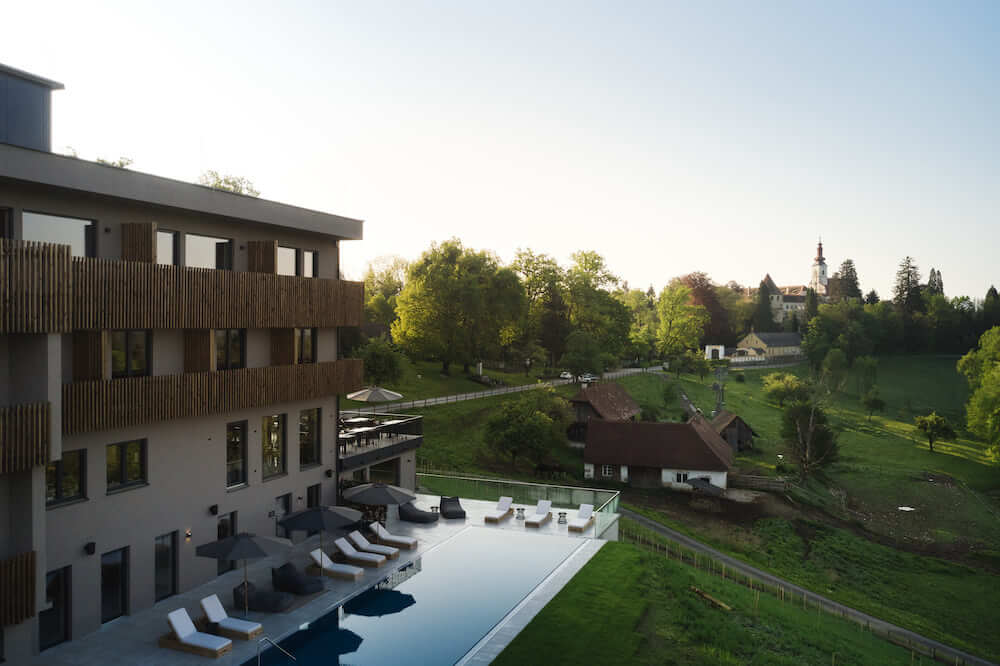 ONE PLACE
Every day with us
is Sunday.
---
A concept that is tangible.
HOW
does it
feel?
PICTURES SAY MORE THAN A THOUSEND WORDS.
ENJOY.