Finally time for
everything and nothing
---
YOGA | POOL | SAUNA | MASSAGE
GALERIE.
Bilder, wo der Kopf schon beim Anschauen frei wird.
POOL
Swim lanes in the infinity pool. Enjoy endless views.
15 x 5 meters invite to relax.
P.S. – The pool is heated from March till November.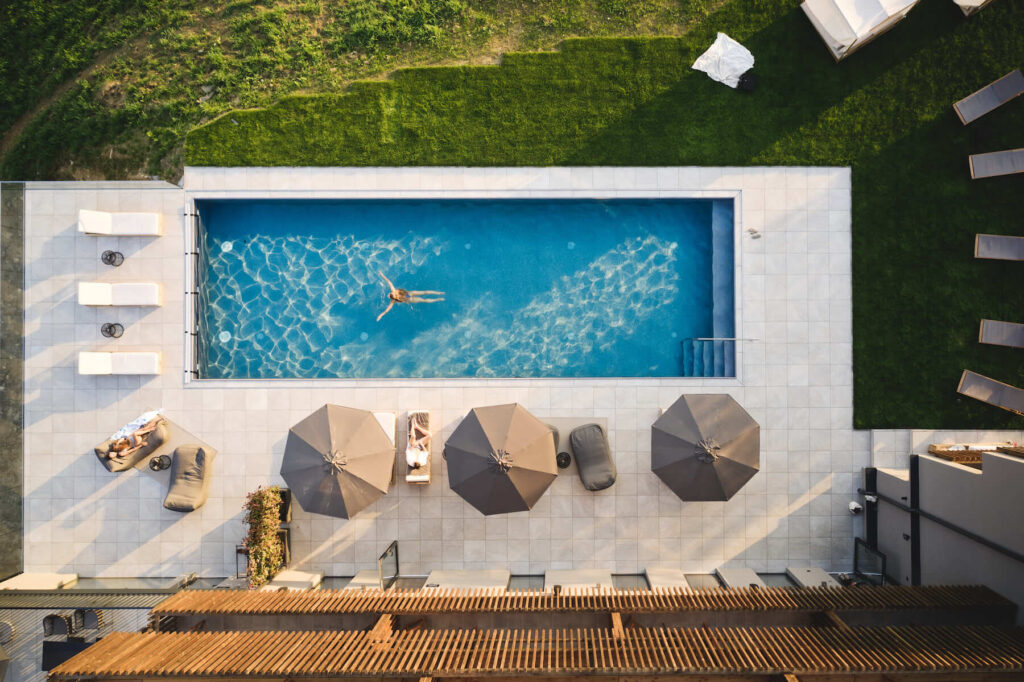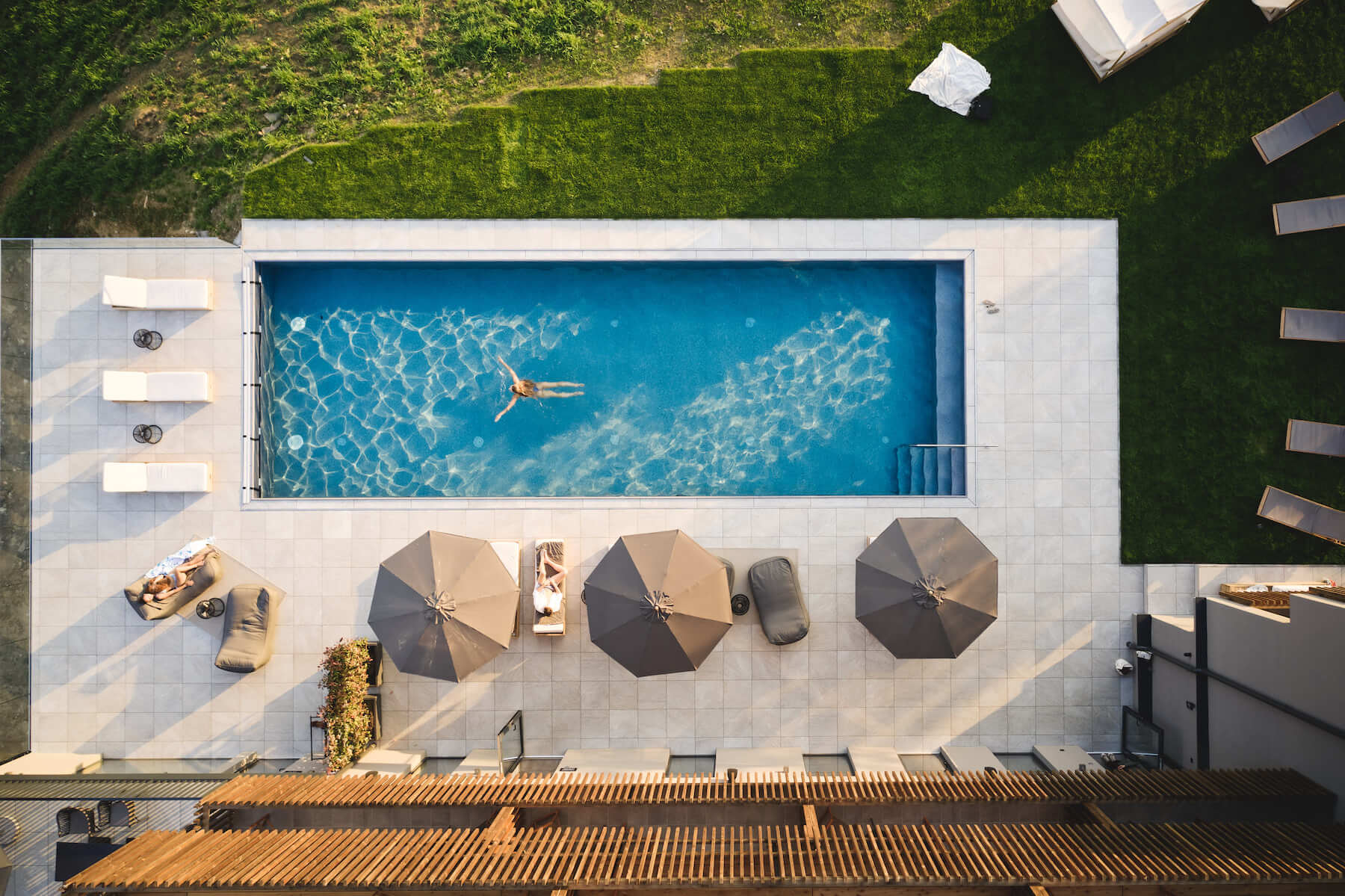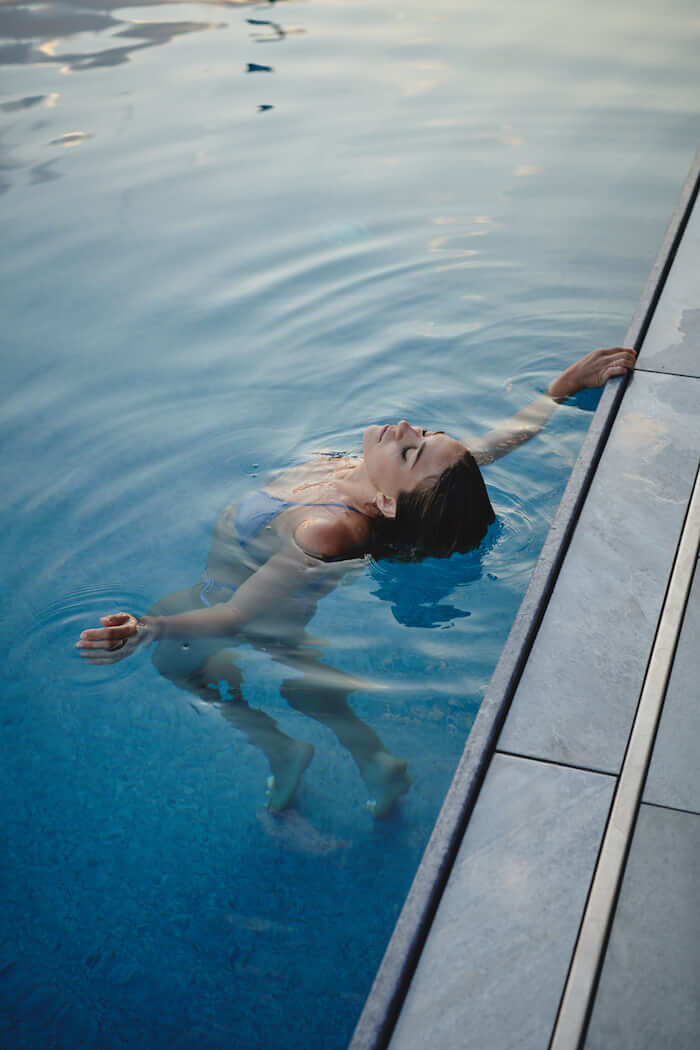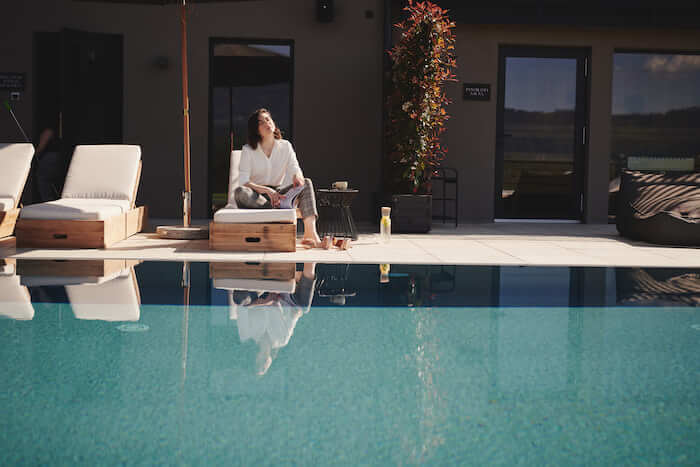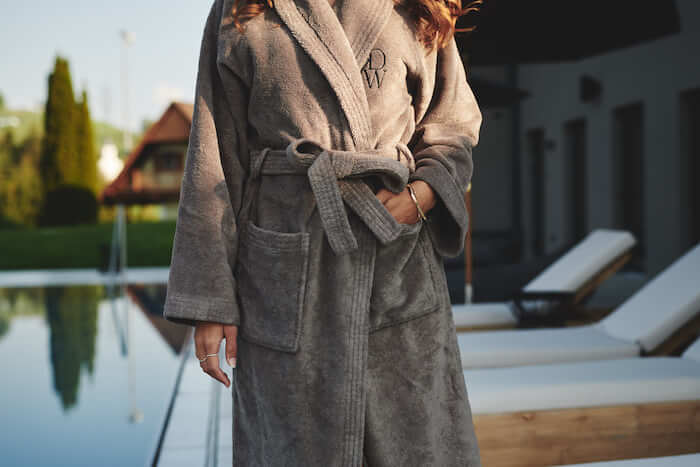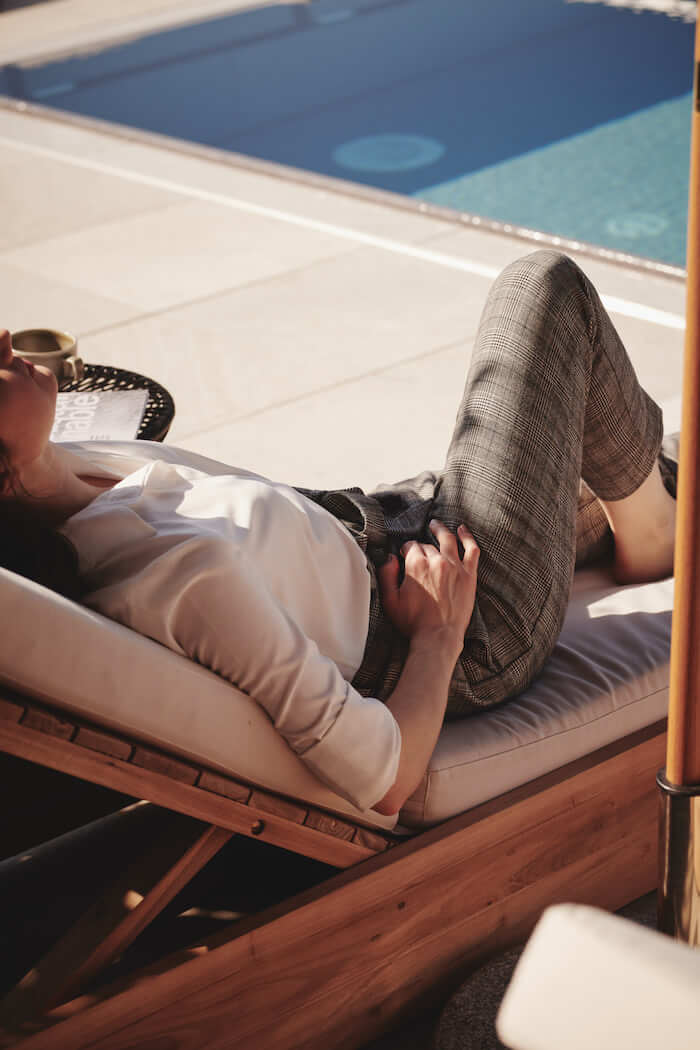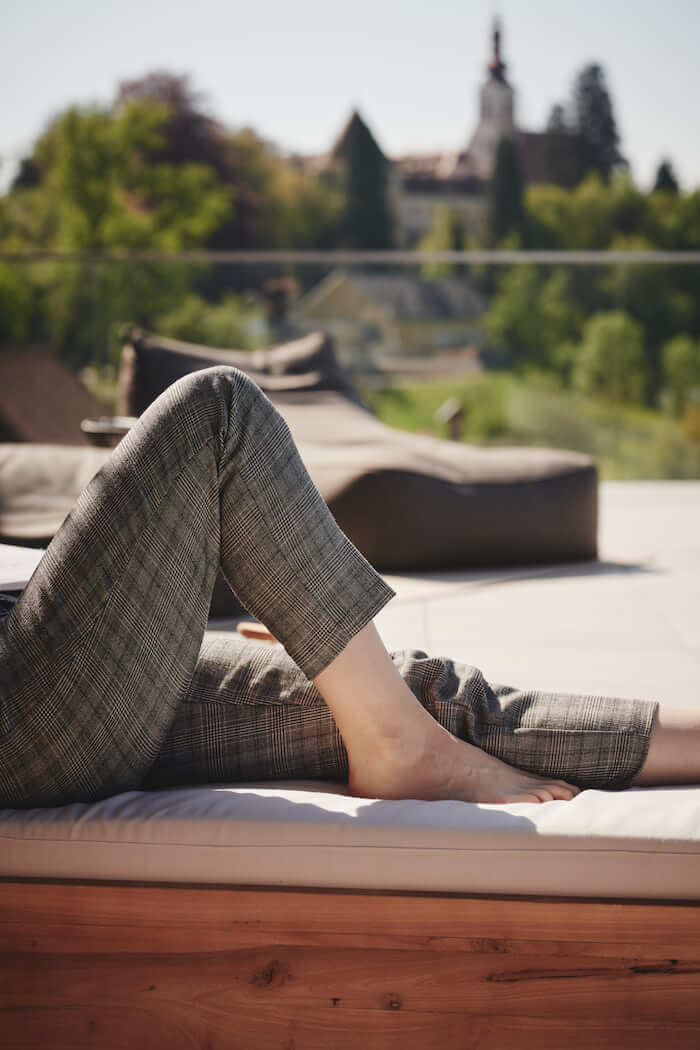 A feeling of ease. A feeling of sunday. Endless views over the castle and landscape make it possible.
SAUNA
You can also sweat on Sundays. Our panoramic sauna is of course the perfect place to clear your head after an active day.
The sauna is a finnish sauna.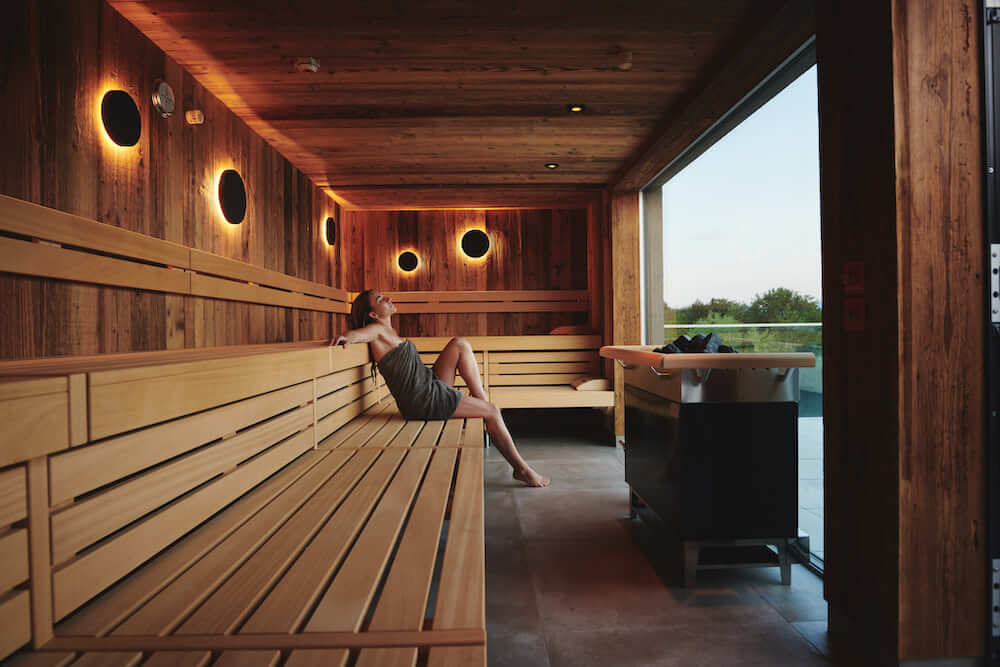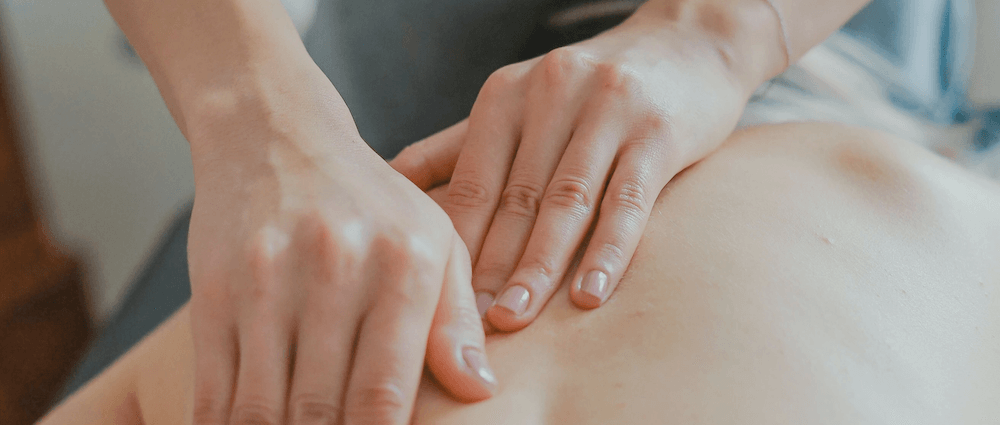 MASSAGE
We also offer massages at current value. To come down and relax.
Massages need to be booked in advance.
30 min € 40,00 | 60 min € 76,00
TEABAR
We offer hot tea to warm up and cold drinks to cool down at the honesty bar. After the sauna, there is also the opportunity to relax.