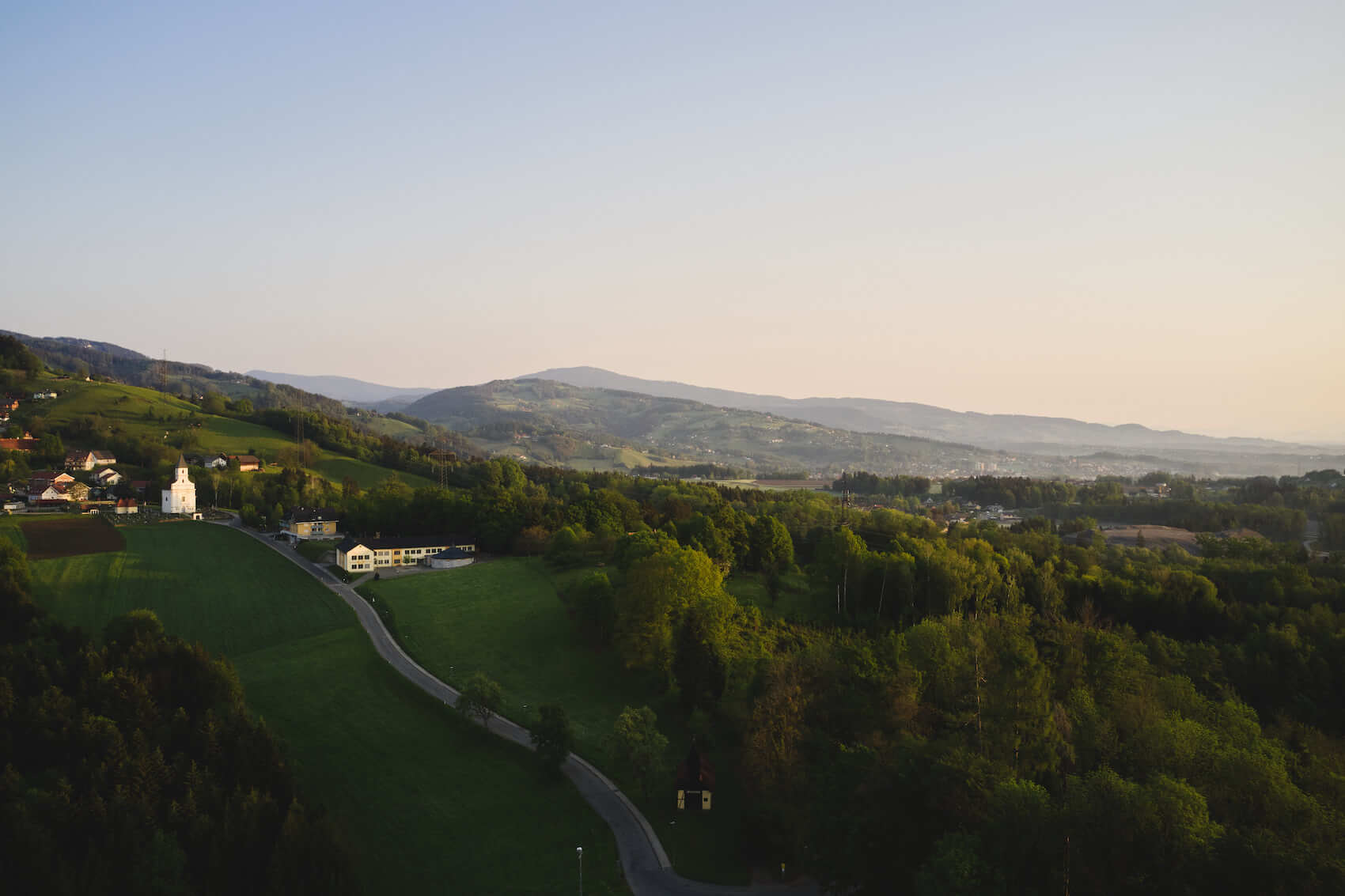 REGION
CULINARIC | ACTIVE | REAL
FEELING THE SURROUNDING.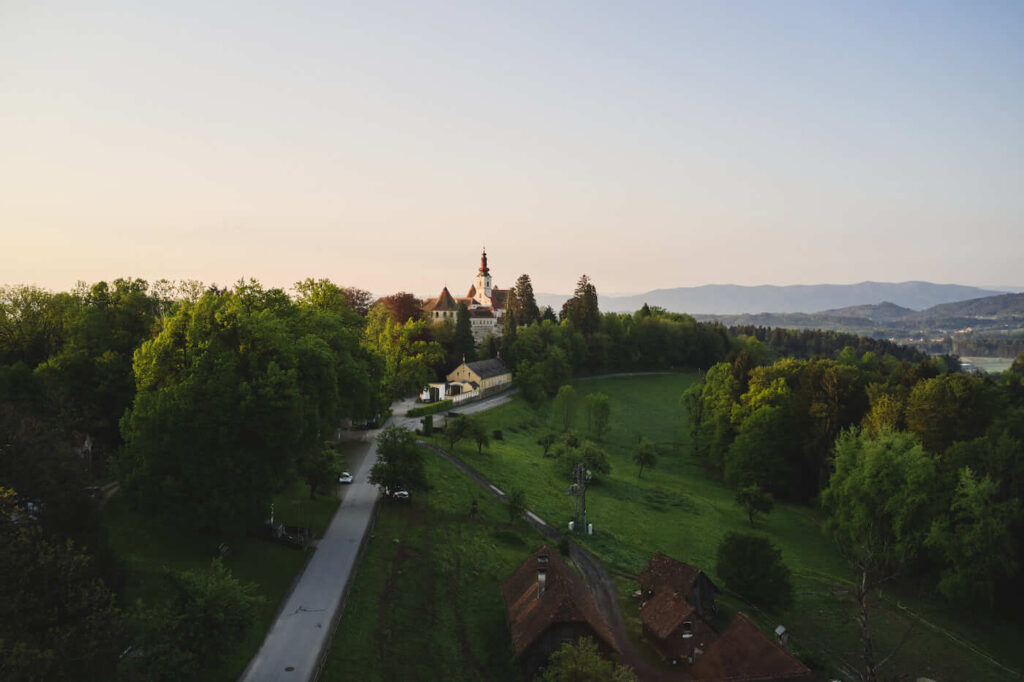 THE LOCATION
Surrounded by vineyards located on a hill in the middle of south-western Styria, DAS ZEITWERT is ideal for excursions of all kinds. Whether by bike or by car, the local taverns (Buschenschank) and beautiful views are just a jump away. We are proud to be the direct neighbour of Schloss Hollenegg for Design, which gives the ambience a certain something.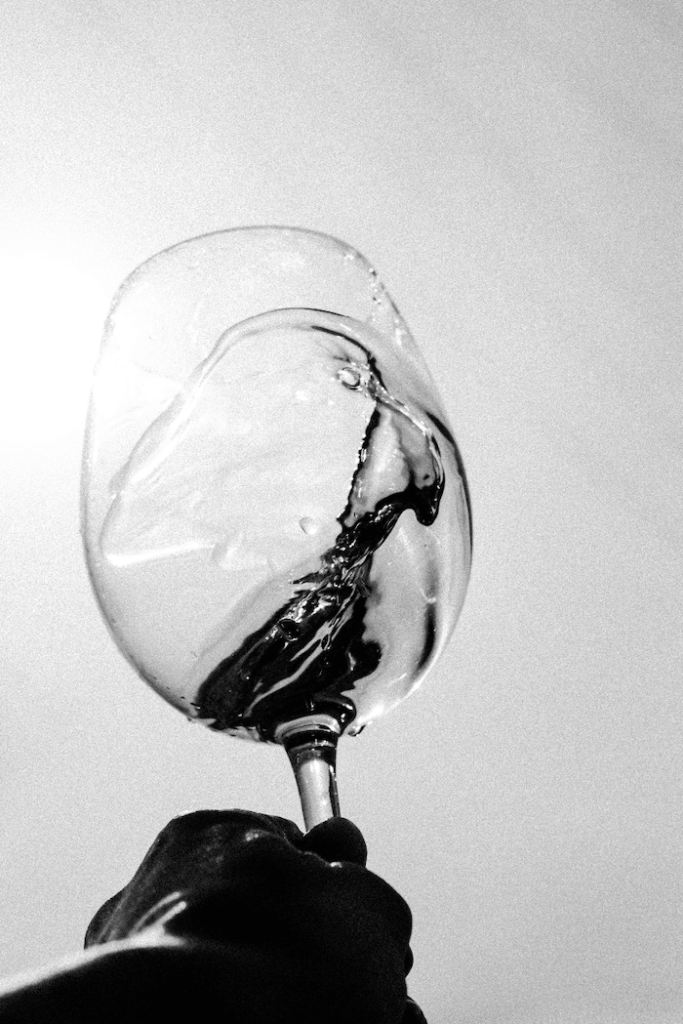 WINE
Pleasure is written BIG at DAS ZEITWERT. And we love to enjoy a glass of Styrian wine. We will be happy to advise you which wine we recommend for certain food.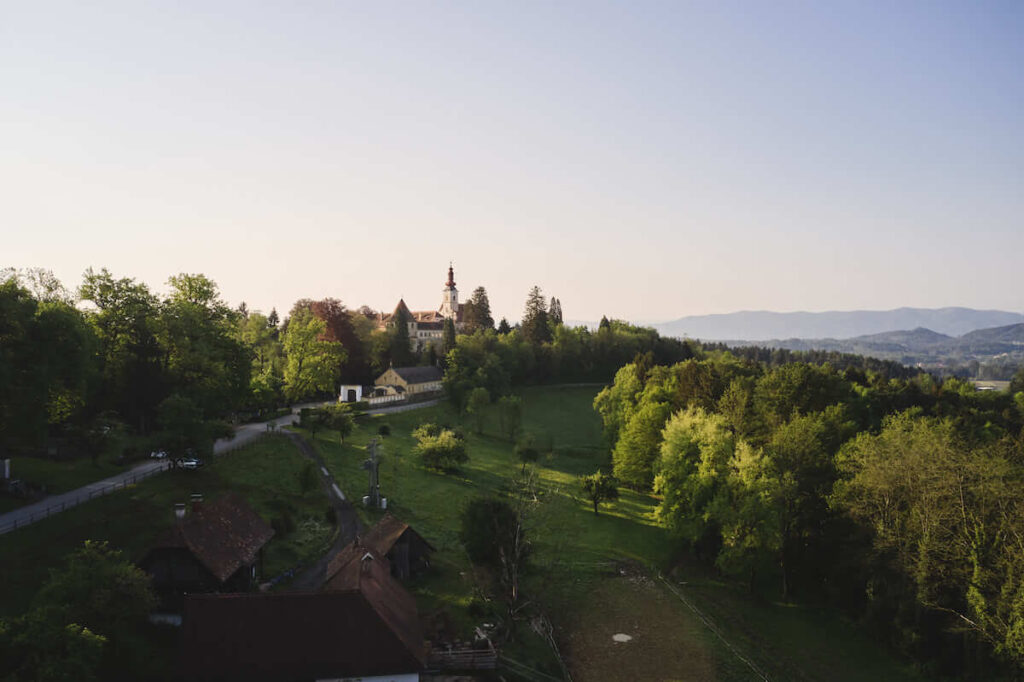 CULTURE & MORE
Located in South-West Styria, DAS ZEITWERT is the ideal place for wine lovers, active seekers and nature lovers.