EVENTS & BUSINESS
---
One place – many possibilities – beautiful views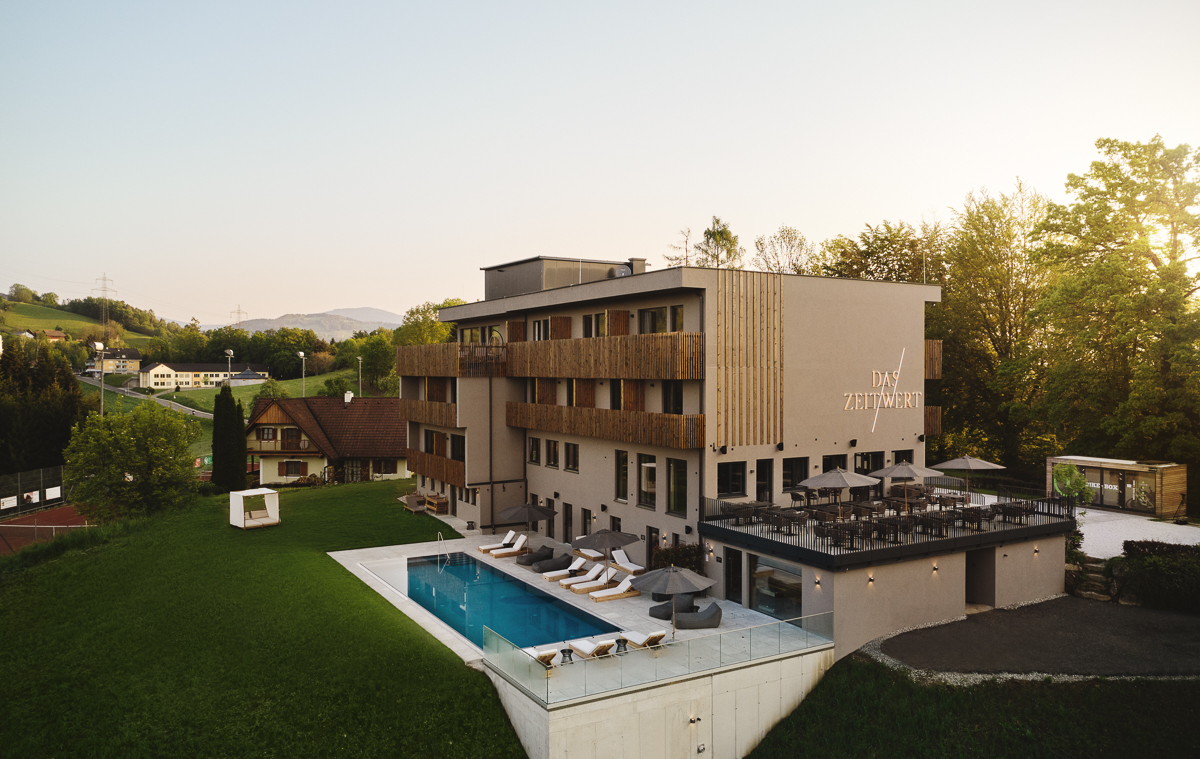 MARRY
DAS ZEITWERT is not only a place to clear your head, but also for beautiful memories. Right next to Hollenegg Castle we offer the perfect location for this special event.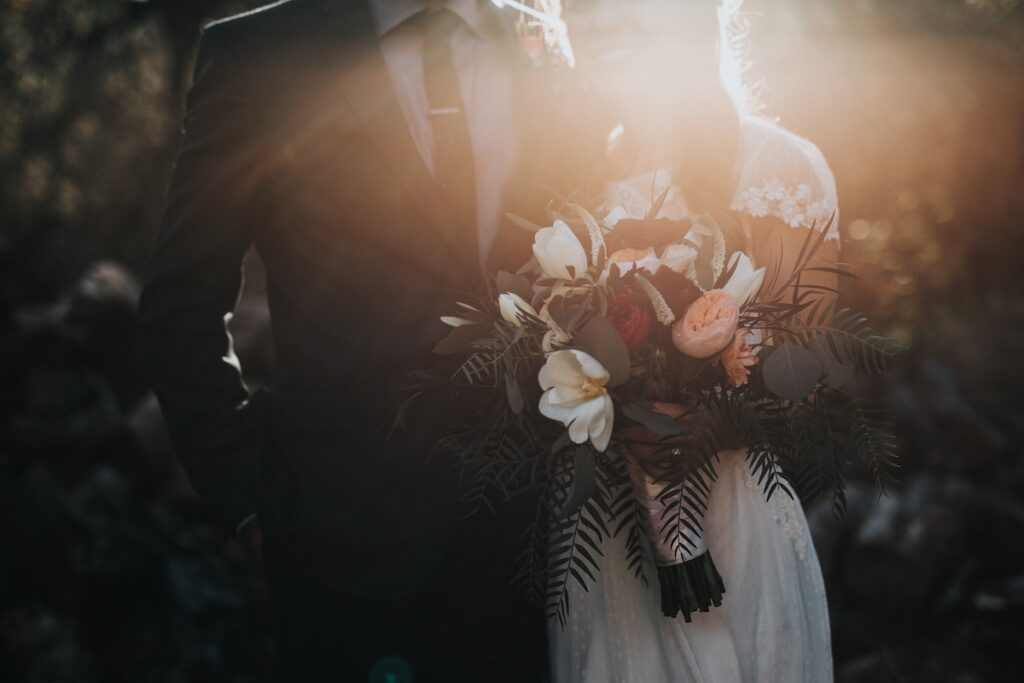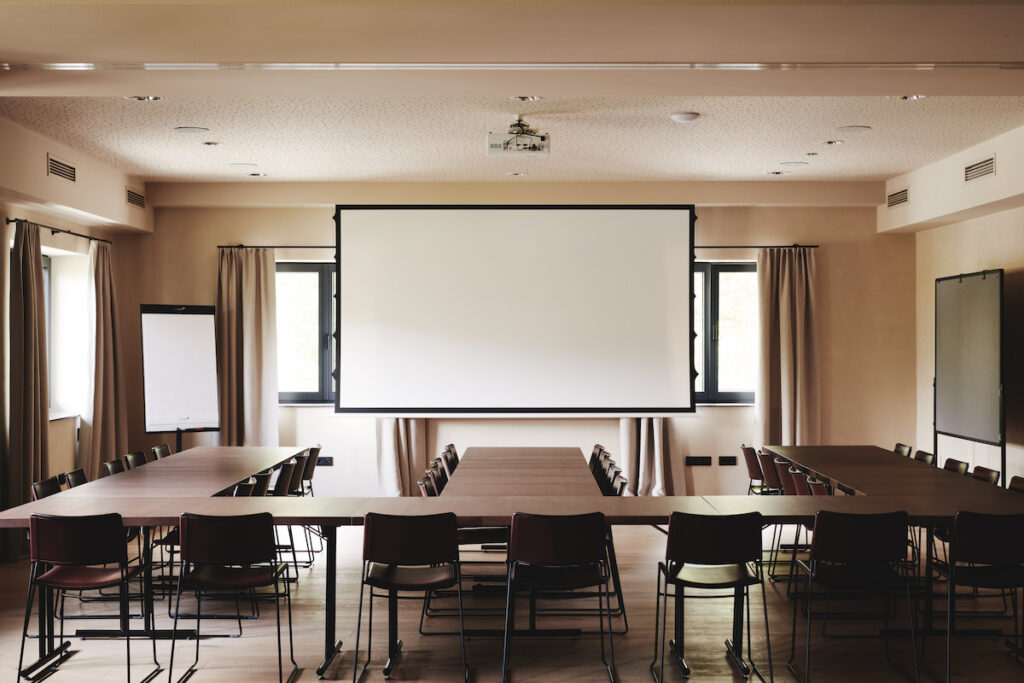 MEETING
Whether it's a day workshop or a week-long meeting, we offer a unique platform for any business event.
Rooms:
Library (ca. 50 m2)
Event-Lounge (ca. 50m2)
Both of the rooms can be connected into one large room.
CELEBRATE
In ZEITWERT, every day is a Sunday. And on Sundays we celebrate.
Send a request for a celebration to servus@daszeitwert.com and we will be happy to advise you.